Teach English Abroad – Find English Teaching Jobs Abroad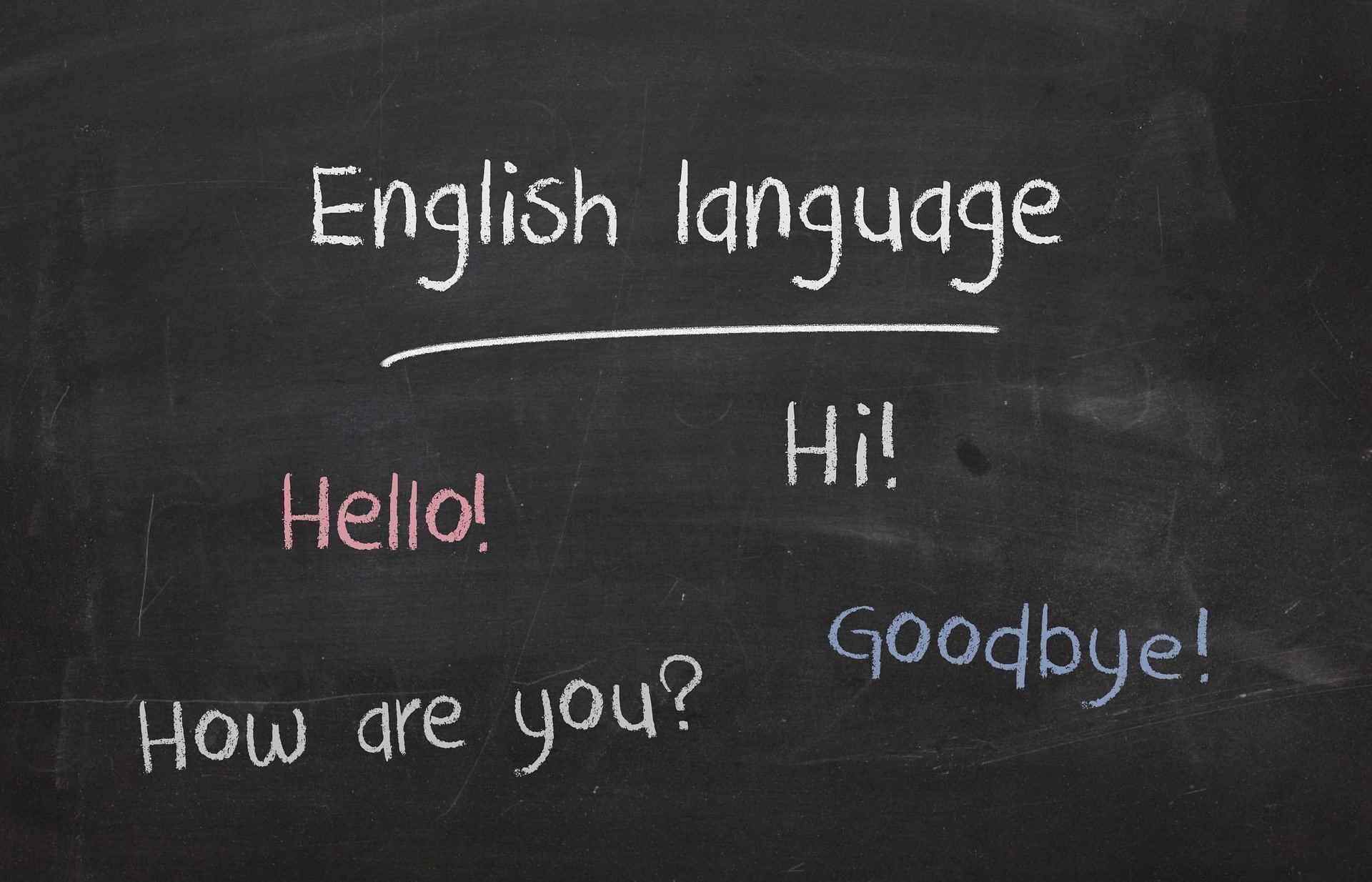 ETR offers a number of opportunities to Teach English Abroad to teachers of all levels of classroom experience. We place English Language teachers and instructors with positions at international schools, language schools, universities and company facilities around the world. From short term positions to long term contracts, we have opportunities to suit any level of teacher who wants to teach English abroad. Expat Teaching Recruitment will work with you to find an opportunity that meets your interests and career goals, so if you are interested in a chance to teach English abroad, please submit your details below.
Expat Teaching Recruitment reviews each CV individually, allowing us to contact you with opportunities that cater specifically to your teaching level and geographical preference. For English teaching jobs in Saudi Arabia, please visit our teach English in Saudi Arabia page.