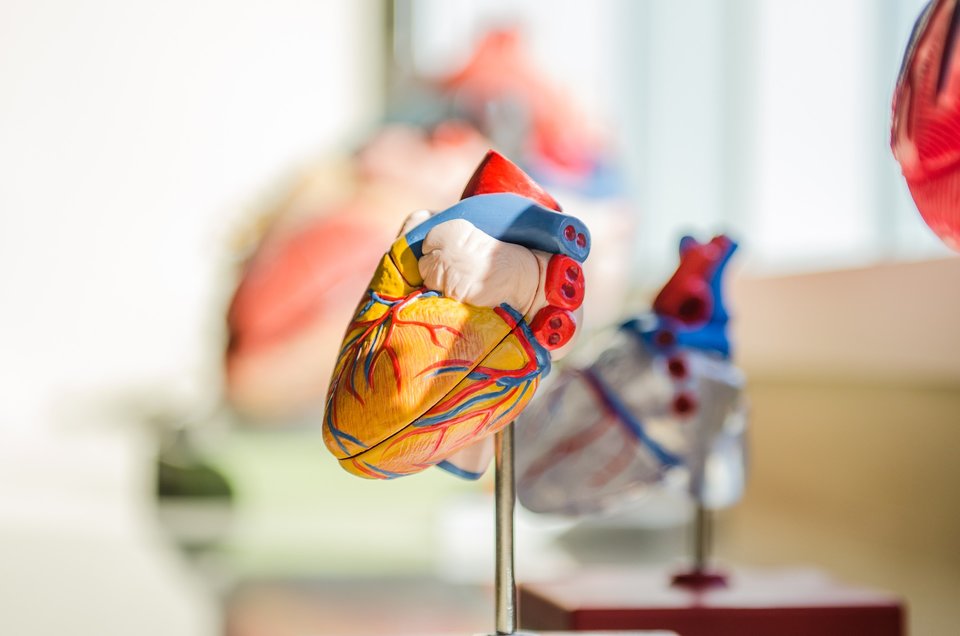 Teach Science Abroad
Expat Teaching Recruitment is always looking for qualified science teachers to fill vacancies at international schools around the world. From basic grade school science to advanced high school courses, we have opportunities for teachers with all levels of experience and education. Many of our international positions offer competitive salary ranges, furnished accommodation, round trip airfares and medical benefits.
If you are considering teaching science abroad, submit your CV to Expat Teaching Recruitment and we will help find an international opportunity that suits your interests.