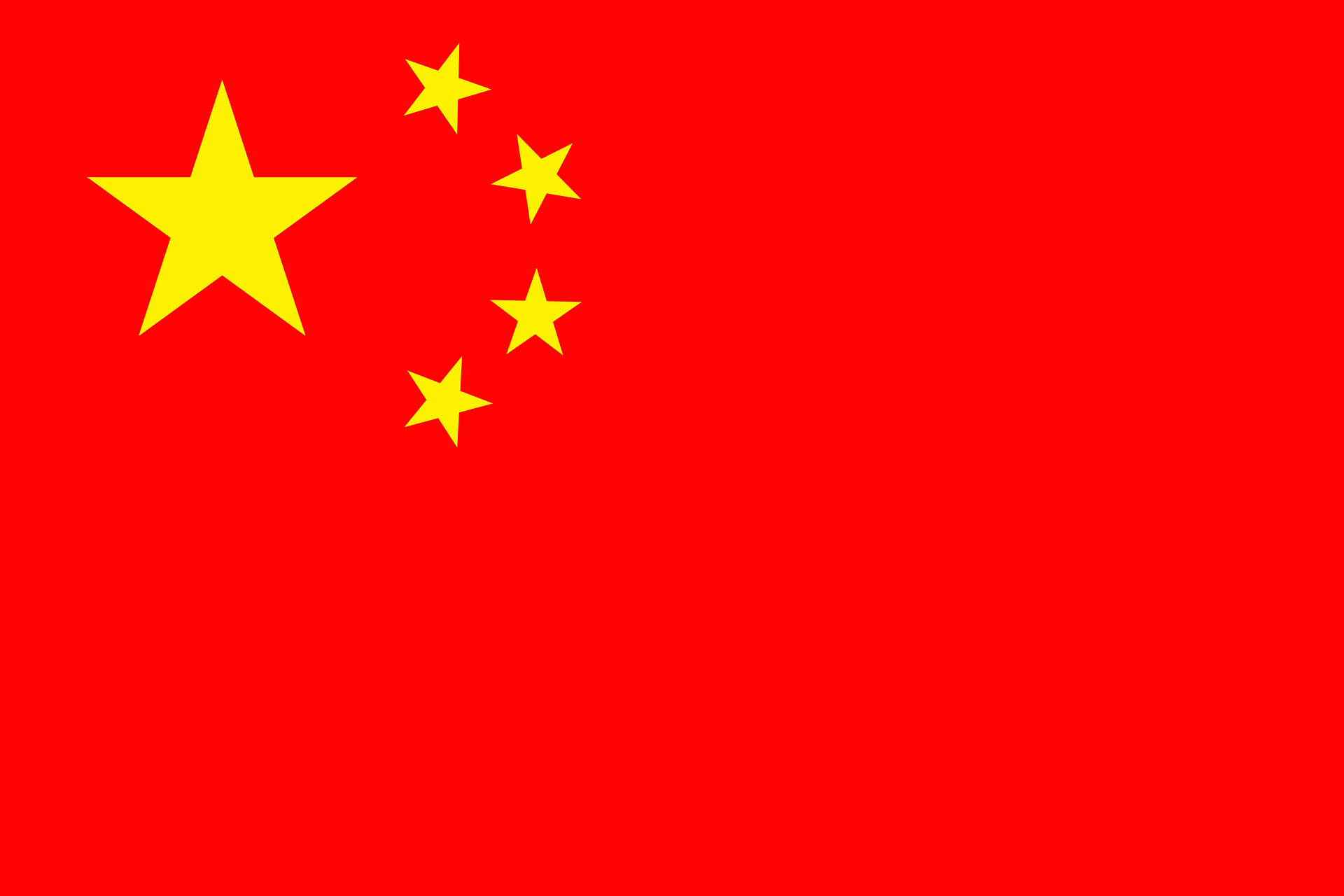 Teach English in China – Expat Teaching Recruitment 
Are you a recent university graduate or a seasoned professional who is new to the world of English language teaching? Are you interested in experiencing a new culture in a structured work environment that allows you build up your ESL teaching skills? Expat Teaching Recruitment has teaching opportunities throughout China that might be a perfect fit for you.
We work with a reputable and long-standing English language education employer who operates over 100 schools across China. The opportunities available are mostly suited to teachers who are in the early stages of their ESL career but they are also great for any teacher who has a keen interest in the chance to live and teach in China!
Where? School locations throughout China but mainly focused in Sha'anxi and Shandong provinces (also including Inner Mongolia, Guizhou, Xinjiang & Jiangsu)
 What are the contract details?
6 month or 12 month contracts

28 hour or 19 hour work weeks

Student ages from Kindergarten to High School 

Accommodation provided

Return flight allowances provided

2 weeks paid vacation per year
 Do I qualify? If you meet the following requirements we would love to hear from you:
Native English speaker

BA Degree (holding a TEFL certificate in addition to your BA Degree is preferred)

Minimum 1 year work experience after university (does not need to be teaching experience)

Positive attitude and excited about the opportunity to teach overseas!
How do I apply? Submit your CV through the link below and one of our agents will get back to you ASAP to inform you of the next step of the process. We look forward to hearing from you!